X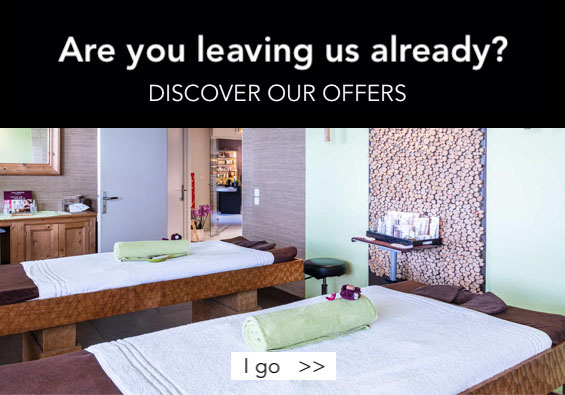 RESTAURANT WITH FIREPLACE

A stone's throw from Deauville, "Le Matisse", a refined setting for subtle dishes
A stay at the Domaine de Villers would not be complete without stop in the "Matisse".
The Domain's restaurant proposes a fine demonstration of Normandy gastronomy that sails between land and sea.
In an elegant and bright atmosphere, the young chef Romain Mazure proposes a very pleasant and tasty experience.
Its objective ... to share with you a convivial gourmet moment by tasting delicate cooking perfectly executed.
The produce of the generous Normandy terroir is fresh and selected locally with the highest standards for their quality and their beautiful flavors in the mouth.
On the plate, they are 'married' and stand with great talent and are always well accompanied
thanks to an attractive wine list.