X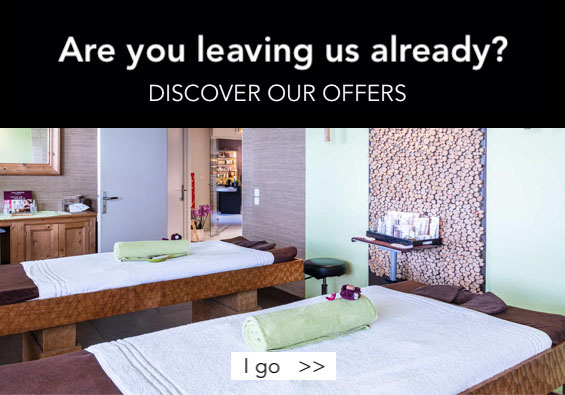 BEACH

The pleasures of the sea just minutes away ...
Enough to allow you to enjoy all the nautical activities proposed by the resort.
By staying at the Domaine de Villers, you are only 5 minutes by car and 30 minutes on foot from the beach of Villers-sur-Mer.
A beach that has the distinction of being at the center of the world! being crossed by the Greenwich Meridian ...